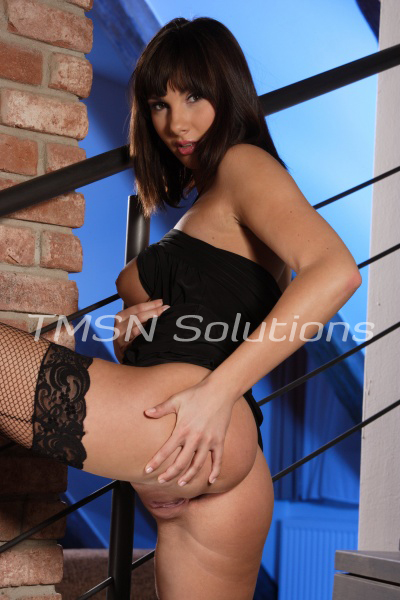 *LUCY* 
844-332-2639 xxx- 221

Always keep a spare handcuff key. I learned that the hard way. When I was in my early twenties, a couple of coworkers and I decided to have some fun with handcuffs. Let's call them Matt and Jeff. Jeff had a beautiful wrought iron bed that was perfect for handcuffs.
We were all naked and drinking shots of tequila. Dancing around to salsa music. We rolled the dice to decide who would be handcuffed to the bed. High roll wins. It was me. I was naked and cuffed.