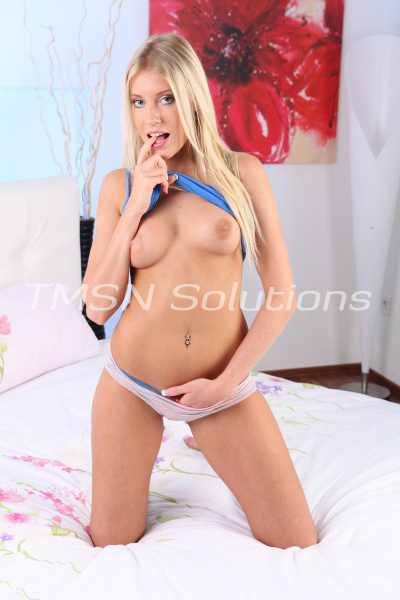 Monica 1-844-332-2639 ext #229
When I looked up from reading the note, I saw stars. I couldn't believe what I had been reading. He had been deceiving me behind my back all this time…and enjoying it!
When I finally entered the living room, there he was…or I should say she. She was sitting there with a woman's posture, wearing a blue knee-length dress, nude pantyhose, black pumps, hair and makeup perfect. And…OMG…a bra with inserts, giving her a realistic C-cup bust.
"I'll never be able to make love to you again, Aaron…this image will never leave me. You look so natural as a woman, you've been doing this for a long time, I suppose." Silence fell in the room..