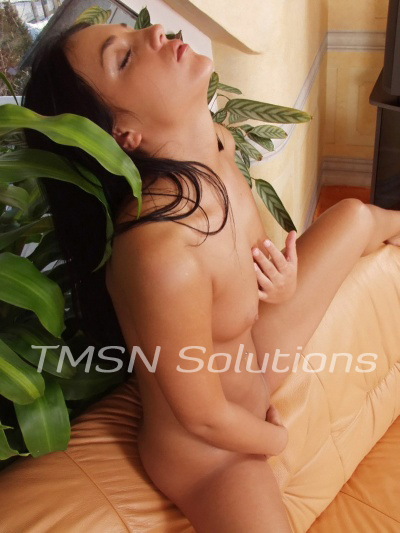 Avery  1-844-332-2639 ext. 228
Well, today was my first day back at the office after my vacation last week. It's always so hard to go back after being off so I decided to spice up my day a bit and have some naughty office fun.
I have this hot co-worker who has had his eye on me for quite some time now. I always turn him down because everyone says "don't fuck where you work" but he's super persistent and you have to admire a man who really goes after what he wants.