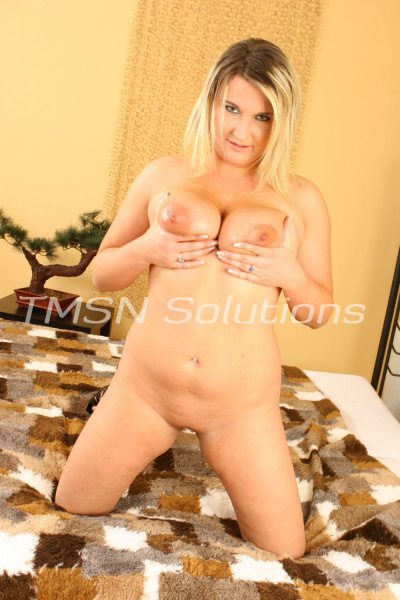 1-844-332-2639 ext 332
It's so hard to get that last summer tan when you don't have someone to oil your back for you. Luckily for me, we'd just hired a pool boy who had no issues at all with me sunbathing naked.
In fact, I think he personally enjoyed it very much. At least it seemed so with the way his hands explored when he helped rub oil over every inch of me.