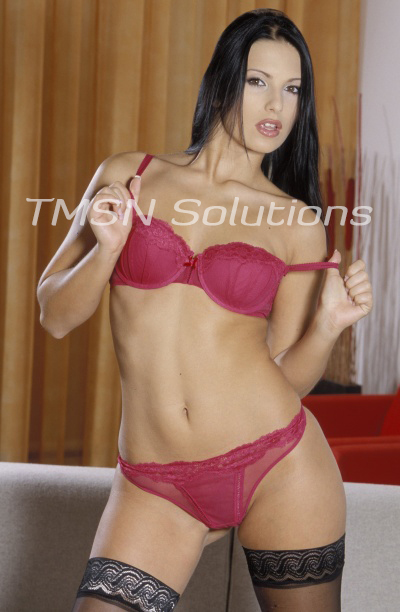 So me and a friend go bra shopping. I've known her sometime and have always been attracted to her but have never initiated anything. We were in the fitting room together so she could get my opinion on which ones looked better etc…So there I was in that tiny room in front of a full wall mirror and her unbuttoning her blouse and me behind her wanting to do all kinds of things with my hands to her , myself, both! Then she unhooked her bra from the front and the reflection in the mirror i saw was the most round and succulent breasts I have ever seen! Her nipples were large and pert because it was a little cool. I passed her a bra and when she had it on her cleavage was absolutely divine the way her flesh was lifted up and pushed together.
"What do you think of this one?" she asked me
"That one suits you." I said concealing my growing arousal
"Can you help me get it off?" she asks innocently
So I unhook the bra from the back and my hands lightly brush the skin of her back which is soft as cream on the tongue. As the bra came off I watched as her breasts fall free from the cups and my clit tingled. By now I was smelling the soft sweet scent of her hair but not too long or else she may notice. I had never seen any lesbian tendencies before and didn't want to scare her off.
Then she put on another which hooked right in between those beauties!
"I like this one." She said as her hair fell over her bosom as she cocked her head to the side
As she fumbled with the hook to get it off she became  frustrated and said ,"Oh damn it! Perhaps its not so good after all. Maybe you can get it for me." she said as she turned and presented herself…..
to hear part 2 of this luscious tale if you can't wait until next week!
Call Mariah at
1-866-516-2618
http://www.hotmilfphonesex.com/mariah.html