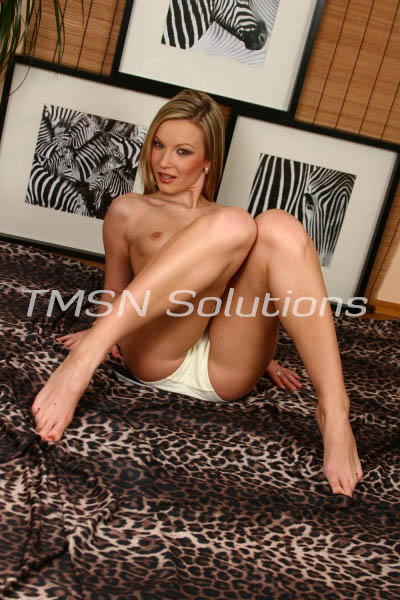 Dawn  1-844-332-2639 Ext. 296
My appointment is at 2pm and I am on my way for my favorite time of the week. I especially take the time to get my feet taken care of because I love the feeling I get when my Lovers suck on my pretty little feet, so intimate, so sensual.
She begins with removing my nail polish and the coldness of the remover is the first step to my 30 minutes of foot pleasure and then she puts my pretty feet into a warm solution to let my feet soak and soften.