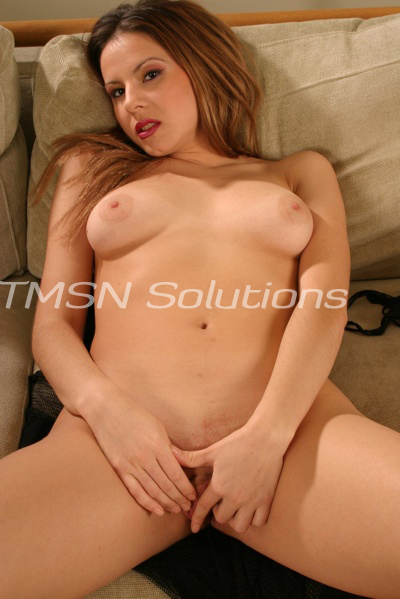 You watch as her sexy fingers part the naughty lips of her pussy in front of you. You have been waiting for this moment for years. Then without knowing how it happened, your mother-in-law is there, exposing herself to you, motioning you closer for a taste.
So wrong, so taboo, you're not a cheater but you just can't resist… her perfume, the way she eyes you at the table. How many chances will you get like this again? No one will know, how could they find out?
Your tongue traces the line of her thighs next to the soft puffy lips growing slippery with moisture. It darts across the smooth skin collecting the sweet juice. You feel her body moving, see her back arching, quiet feminine moans escaping her lips. Her thighs press tighter against your face as she caresses your hair and tells you to suck her hard swollen clitoris. You can not think of anything but your complete desire and lust for this older mature woman before you. Your tongue pushes deeper in between the velvet curtains searching for her cunt hole needing to penetrate. You want to fill her with every part of you, fuck her like she's never been fucked before. Your Mother-in-law so sexy compared to your wife, compared to her daughter.
She pulls at your shoulders keeping her eyes on yours. You hear her whisper how badly she needs you, she wants you, she has to have you inside of her right then and there. Without notice she guides your stiff young cock deep into her tight snatch like a glove wrapped around your shaft.
You realize you are fucking your mother-in-law. You realize how far this has gone and you think for a moment you must stop, this can not happen. What if you got caught? Yet your meat continues to push and pump and work in and out of her. She squeezes your rod with her pussy clamping it as if to tell you you're not going anywhere. You give in and surrender, letting her seduce you into complete ecstasy. Just when you think you're going to be able to fuck her all day long and no one will ever know, you hear a bag drop on the floor behind your positions on the couch and without turning around you realize someone is standing there….
watching you fuck your Mother-in-law…
Mona
1-888-282-0964