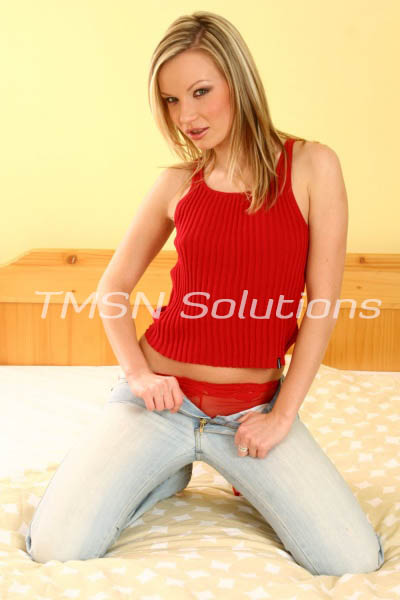 Dawn  1-844-332-2639 Ext. 296
If you look close enough at my sexy red panties…you will see a hint of wetness…and when I look at your panties…I see a load of sexy cum.
What is it about my panties that you want to constantly be touching them, rubbing them, holding them, sniffing them and sucking on my sexy panties. Do you like how they feel, the softness of the fabric that make my panties so delicious, or is it the colors that attract you to my panties.