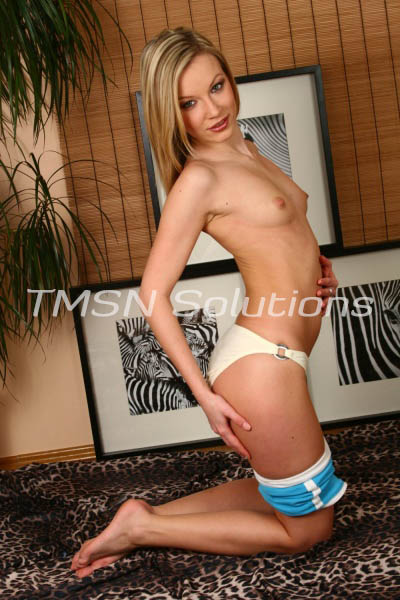 I rushed home from class and while I was running into the lobby
I tripped and fell…
I scraped up both my knees and my right palm.
One of the tenants in the building just happened to be retrieving his mail,
the only thing I know about this God like man, is he is tall, fit and sexy,
with an extremely lucrative career.
The few times I've seen him
he is dressed immaculately in a perfectly tailored
3 piece suit, fitting his physique.
He rushed over and picked me up off the floor.