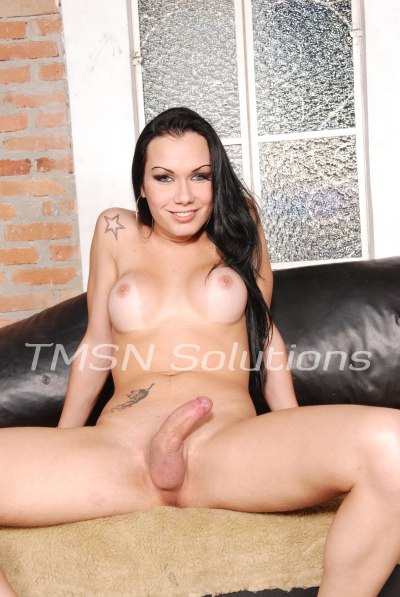 I get so many questions from the ones who haven't ever talked to a shemale before, some of them silly some of them just curious. Here are my answers to a few below:
Q. Is your dick real or is it photoshopped on? 
A. Of course, it's real, I was born with a cock, the tits came later! Yes, that means I was born a boy.