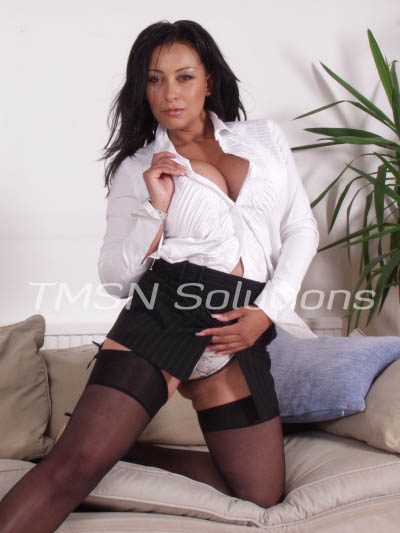 You can't sleep. You can't work. You can't concentrate. You toss and turn in bed at night.
I've been on your mind all day and night. You try to hide those feelings of desperation, but it's taking over.
You can't breathe and the whole world is depriving you of me.