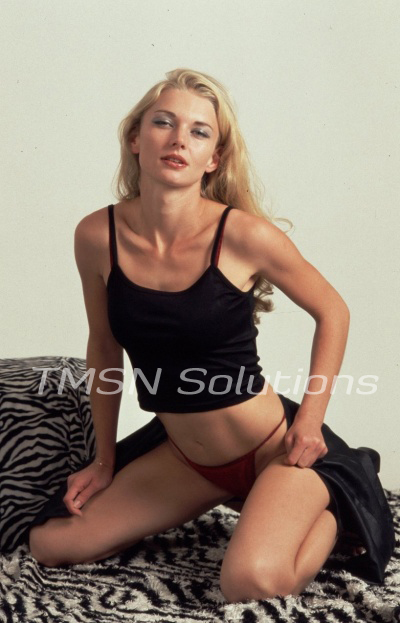 ~~~~Olivia~~~~844-332-2639 x 226~~~~
Some days I have no desire to be at the college art class.  Today Iwas one of those days.  I was a bit hung over from the night before.  This is an easy pose so it was going pretty good.  I sometimes survey the group and see if I can find something to focus on and help me through the day.
There he was, a newbie.  As I was checking him out from head to toe I liked what I saw.  He had on a pair of loafers with the tassels.  I  have noticed those guys are a bit of a flirt and usually very playful.  I like that.  So I turned my focus to him.