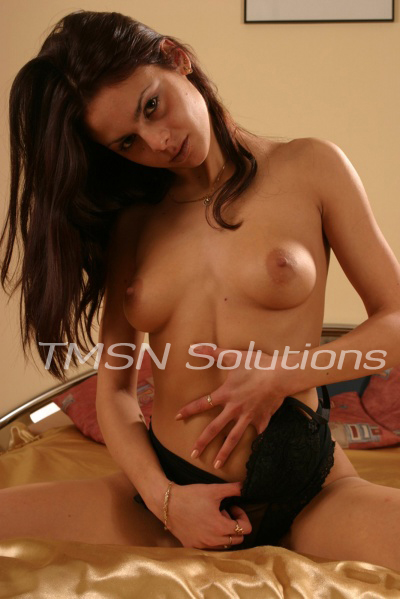 ~I remember my ABC's, Always Be Cute!~ April (844-332-2639) ext 207~
I know this older couple who are friends of the family. I use to babysit their kids, when I was like 14.
But after my 18th Birthday I notice they would invite me out to do things. We went to the movies and new restaurants.
One day they invited me over when their kids were at a sleepover event, at their school for charity. They let me have some wine and the husband put on a wrestling match.