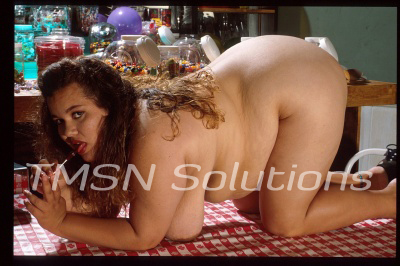 Bertha  844-332-2639 x325
I love going to the gym. Surprised? I know but fat girls gotta stay in shape. It does me no good to ride a cock if I get winded after the first 5 minutes. I want my man to know I'm in it for the long haul.
It just means I have to work extra hard to keep this amazing figure so I can rub it in the nose of those skinny bitches when they realize that I am both fat and fit. Mwhahaha.