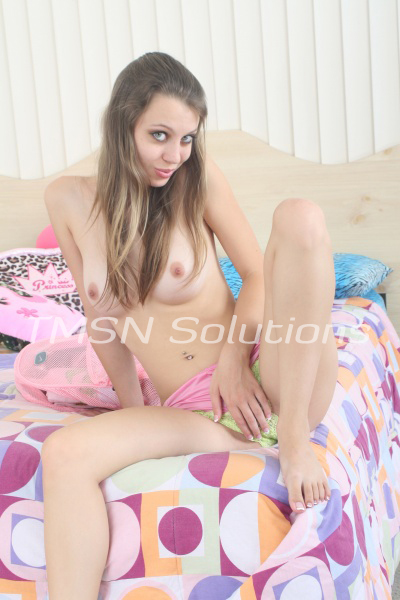 Unlike a lot of other girls, I actually relished this time of my monthly cycle and savored the effects that it had on my body. For starters, it made me feel womanly.
I felt irresistibly horny while on my monthly cycle — a heightened desire which extended both to men and women, as I found myself drawn to both during my time of the month.
I loved the way that it gave focus to this part of me and the constant attention that I needed to give to my pussy when changing tampons in the bathroom and elsewhere as well as the type of underwear I chose to wear while on my cycle!