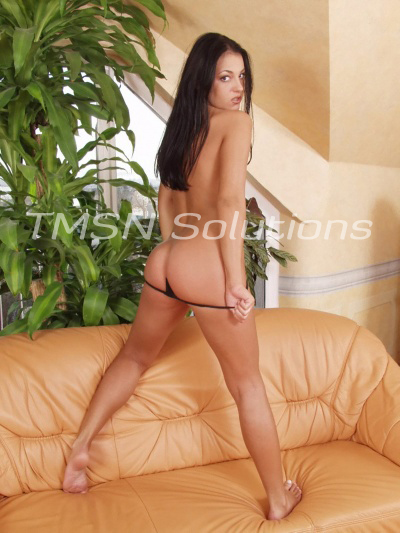 Avery  1-844-332-2639 ext. 228
I've recently gotten into sensual foot fetish massages because of a certain gentleman caller I have. I honestly had no idea that doing stuff with my feet could be so satisfying but he has opened my eyes to it and taught me how fun it can be.
This sexy gentleman showed me just how much I was missing out on and now I love having my feet touched! It's so intimate and relaxing and let's be honest, who doesn't love having their feet pampered after a long day?!