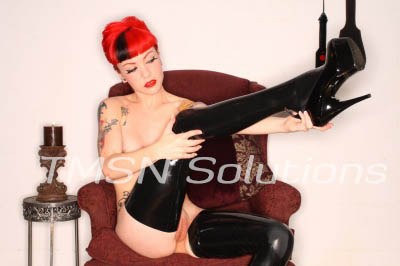 844-332-2639 ext. 205
Some people ask why I call them pet. I know its a colloquialism, but the thing is, we're all owned. The thing is, pet. I rule, and I know I do, and you know I do.
I don't ask you to love me, you're supposed to. I don't hold out my heel and command you to lick my toes, you do so because I've graciously not objected. Your families, your bosses, everyone owns you. The difference is they're not me.