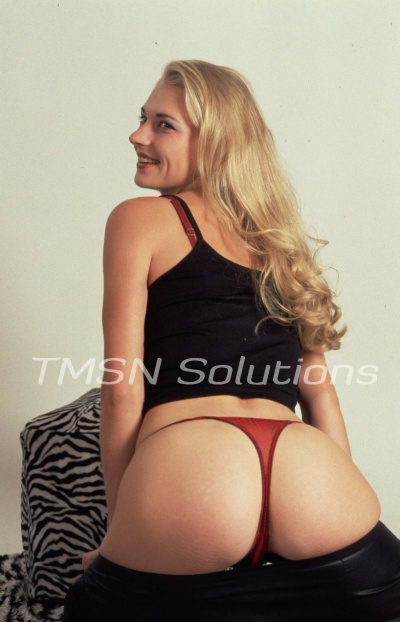 ~~~~Olivia~~~~844-332-2639 x 226~~~~
Lol, it amazes me when guys think they can take me on in a wrestling match.  
I had a couple yesterday in fact; guess my reputation is getting around.  They both thought they could win, lol; so funny.  I love toying with them giving them the idea they can overpower me.  
Not to give away any secrets but just wrestling is not how I win.  Oh, I know the holds and the technical moves.  Knowing their personal issues is what gets them every time.