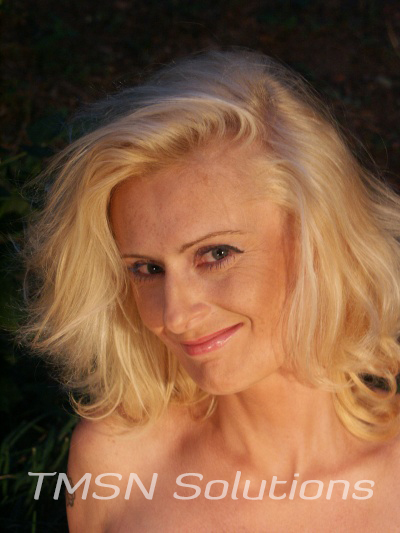 Lori
844 332 2639 x 352
Here's a perfect example of the fact you can't judge a book by it's cover.  Looking at me you would think I am just the everyday middle-aged housewife.
The faint redness in my eyes should tell you I may drink a bit too much.  Smelling the cigarette smoke on my clothing would tell you I smoke too much.  The smile may tell you that I am very friendly but it's usually a smirk instead.
There is way more than any of that about me.