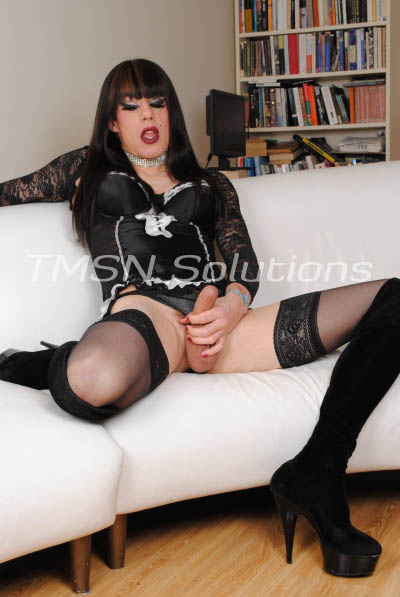 844-332-2639, ext. 346
Nights are getting colder and its time to snuggle up to stay warm, and honey with me its always hot, if your little sausage needs a bun I've got you covered, and I'm sure you'd love to heat up mine…. don't worry honey, she plumps when you cook her.
A little bit of affection, a lot bit of sex, its the best way to chase away those impending holiday blues, isn't it baby? Why worry about Black Friday when you could go for Blue and Black anus instead. You know Macy's always has sales around this time of year, especially if you're a sissy.