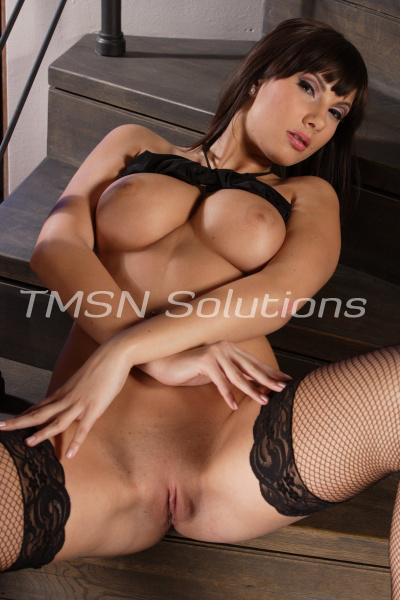 *LUCY* 
844-332-2639 xxx- 221
I have a little sissy baby who loves to wear frilly dresses. This holiday season, I found the frilliest dress I've ever seen and got it for her. She squealed with glee when she saw it and said she wanted to see Santa wearing her new girly dress, so off we went.
The mall wasn't too crowded, which was good. Because little miss sissy refused to behave. While standing in the short line, she kept pulling her dress up. Which may have been okay, except that SOMEWHERE between home and Santa's workshop, she had removed her frilly panties and was showing off all of her playful parts to ladies in the Santa picture line up.