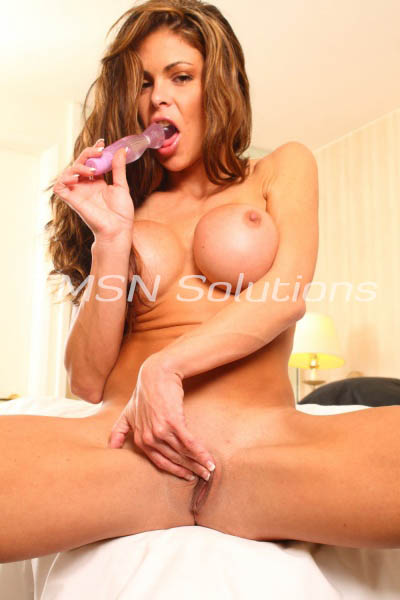 Triple Stuffing Skyler Phone Sex, is about stuffing all my wet, drippy,
tight, little fuck holes, and HOW! As, we learned in the first parts… I need cock, filling ALL my parts! That's right! I am an INSATIABLE little fuck rag doll! To know the TRUE meaning of a switch, is to know ME! This lovable, cruel dome, of whom you have grown to love… NEEDS to be fucked like a porn star, boys! (Ya CAN'T be shocked, there! *Grins* )
I love to be invaded by cock! I love it when you wear a strap on, and fuck
me in my ass, while you bury your own cock deep in my wet little pussy! I
have even been known to suck on a third dildo and/or penis… at the same
time! But, today I want all real cock, and I have a special treat for you, this time, too! You are invited, to join me on your knees, my sweet, thirsty treats!