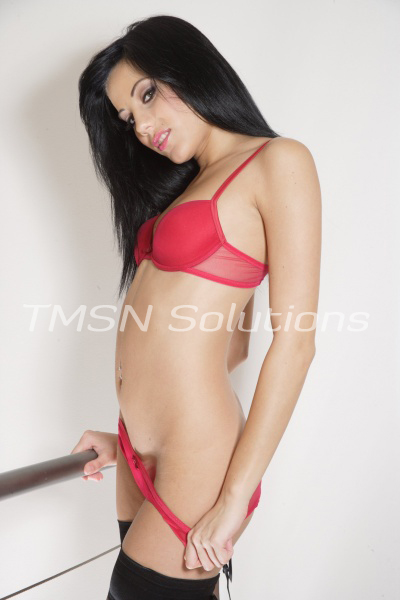 Rosie 1-844-33-CANDY ext 257
Do bratty chicks with a teasingly mean streak turn you on? Girls like me bring you to your knees. This Sexy Brat is your Kryptonite Phonesex, babez. Don't resist the desire to do anything for a taste of my cummy little panties. If you do what I say, then I'll reward you with the sweet treat of my cum soaked panties.
I'm a bit of a size queen, craving cocks in the 10-inch range. I used to be intimidated by monster cocks, but now I seek them out. You were so drawn to me, so achy for me, you didn't realize that you were not here to fuck me, but more to be fucked with. By the time I had you naked and edging in your chair, you were so turned on, you would have done anything for me. I was going to put that plea to the test.