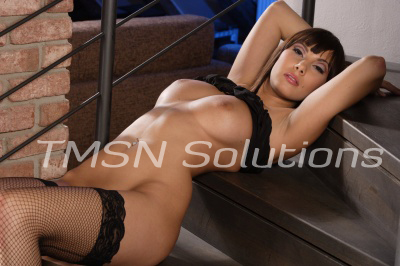 *LUCY*  844-332-2639 xxx- 221
Oh how I love my cage boy! ***More about him HERE in PART 1*** He has proven to be my best toy ever! He moved in for a bit last week and I let him take it easy for a few days. I left his chastity cage off and let him fuck me in front of my hubby. I don't know how long it had been since he had actually had sex. But he was very happy and it was super fast lol. He came three times within about 25 minutes.
Two days ago, I put the cage back on him. It was time to get back to reality and that didn't include my pussy. While he's caged I like to taunt him by wearing my sexiest outfits. I force him to suck my breasts when we sit down for meals. I tell him that if he doesn't get my pussy super wet by sucking my nipples, he won't get to eat. I'm clearly very caring when it comes to my toys.