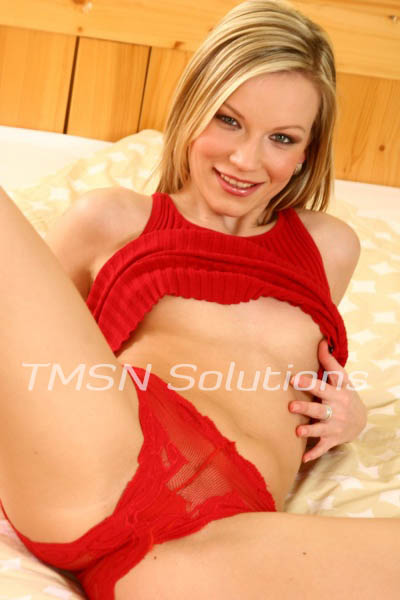 Dawn  1-844-332-2639 Ext. 296
I wanted to try something with this guy that I hang with. He tells me about his 'stranger hook-ups' and I wanted to see what it was all about. He picked me up in his BMW and we went to his condo to hang out and he brought me into his sexy bedroom and we started to make out heavy, I think 'stranger sex' thrills him and the idea of me getting involved brought him over the edge.
He was so horny and aggressive, it was really another side of him. I do know him, we have been together and friends for a while, but this side of him, is very exciting.