Posted on
April 23rd, 2014
by Zoey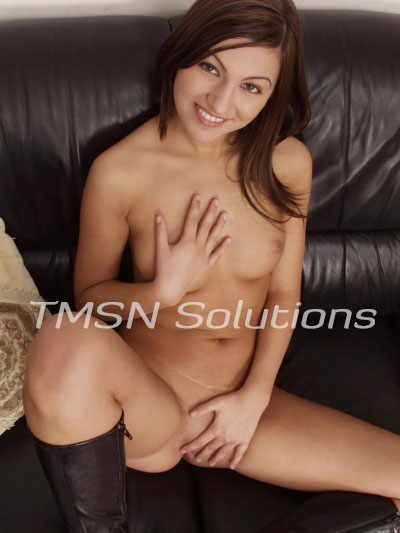 I'd earned an internship on the starship and couldn't wait to get started on my first mission.  We were exploring a supposed deserted planet when I was kidnapped by a group of rogue Klingons.  They took me to their ship and stripped me naked binding me and dangling me by my wrists from a beam across the ceiling.  I was naked and completely helpless.
There were five of them, all so huge and menacingly pacing around me.  Finally the biggest one grabbed my chin and smiling sadistically said, " Hoch maHvaD fuck SoH."
I'd studied Vulcan at the academy, not Klingon!  What were they saying?  However, the tone of his words promised pain and hours of torture.  He reached up and untied my hands pressing cruelly on my shoulder, forcing me to my knees saying, " Nuj poSmoH 'ej Hoch SoH jIH nob ghup."
Then he unzipped his pants pulling out his giant cock and shoving it into my mouth.  Gripping my hair he growled, " Chay'pen tIv Hoch ghomchoH qechvam."
He fucked my throat fast and hard, his fellow tormentors laughing and gathering around us.  I was positive they were simply lining up for their turn.
Zesty Zoey
1-866-510-7470
http://www.phonesexcandy.com/zoey.html
http://www.forbiddenphonesexpleasures.com
Filed under: blowjob, deep throat blow job, erotic phonesex, live phone sex, phone sex, phonesex, roleplay phone sex, roleplay phonesex | No Comments »